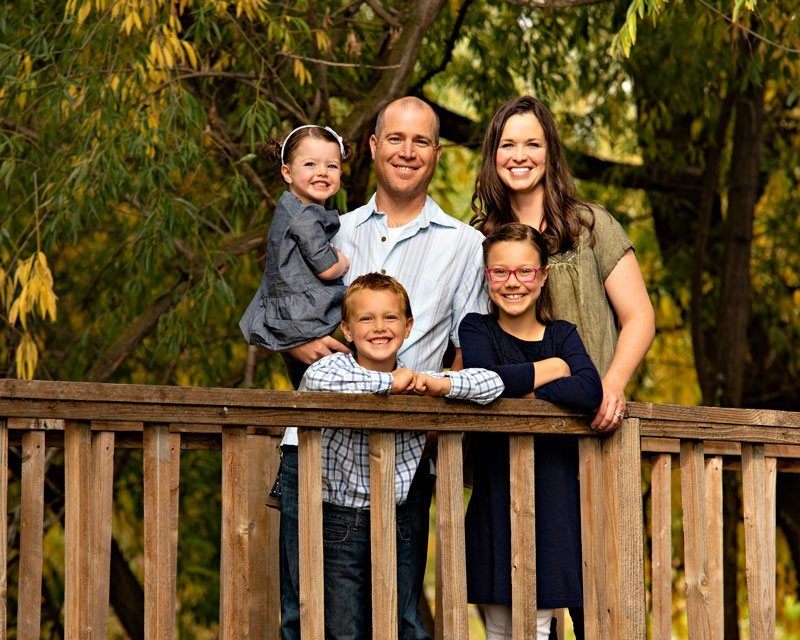 Dr. Cameron D. Andrew
Dr. Cameron Andrew is a Magic Valley native, having grown up in Filer and graduated from both Filer High School and the College of Southern Idaho. After his time at CSI, Dr. Andrew continued his education at Utah State University where he received a B.A. in Spanish.
Directly after graduation from dental school at the University of Iowa, Dr. Andrew was a general dentist in the US Army. During his time in service, Dr. Andrew completed an Advanced Education in General Dentistry Residency and deployed with the 4th Infantry Division's 2nd Brigade Combat Team to the Mideast in support of Operation Enduring Freedom. After an honorable discharge, Dr. Andrew moved to Billings, Montana, where he worked at a Community Health Center as the Dental Director and On-site NYU Langone Advanced Education in General Dentistry Residency Director.
Dr. Andrew has a broad knowledge and experience in all facets of General Dentistry to include Restorative Dentistry, Endodontics, Oral Surgery, Implants and Dentures.
Dr. Andrew is married to his beautiful wife Bree, a fellow Idahoan from Malad, and has three amazing children; Payton, Gavin and Scarlett. He and his family enjoy camping, hiking and canoeing and frequently escape to enjoy the outdoor opportunities Idaho has to offer.
Dr. Andrew is excited for the opportunity to come back to the area and be around those he feels closest to.
Phone
208-543-6511
Hours
Tuesday, Wednesday & Thursday: 8:00 AM-5:00 PM
We are excited to announce that we will be expanding our Buhl office hours in the coming month!
Address
Today's Dental Care
529 Broadway Ave. S
Buhl, ID 83316