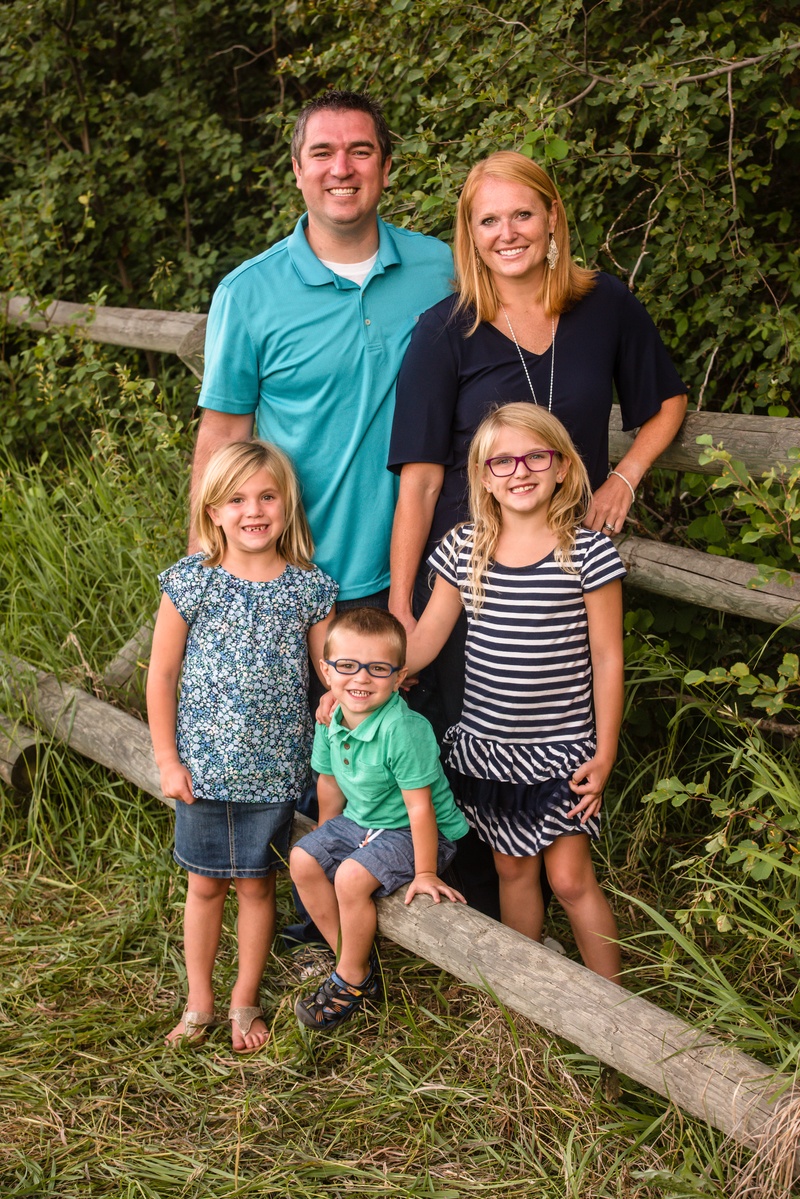 Dr. Spencer Carter
Dr. Spencer Carter grew up in Sugar City, Idaho. He graduated from BYU-Idaho with a degree in business management, hen went to Arizona School of Dentistry and Oral Health, earning his Doctor of Medicine in Dentistry (DMD) degree and graduating in 2015. He worked in Oklahoma for his first five years in dentistry and he is excited to be back in Idaho serving the community.
Dr. Carter has received training that includes placement of implants, endodontics, oral surgery, crown and bridge, dentures, partials and fillings. He is also Invisalign® certified.
Dr. Carter is married to the love of his life, Erin, and they have three children. He loves to spend time with his family and watch his children play sports and go on family adventures. His hobbies include golf, basketball, being around family and participating in church callings and activities.
Phone
208-543-6511
Hours
Tuesday, Wednesday & Thursday: 8:00 AM-5:00 PM
We are excited to announce that we will be expanding our Buhl office hours in the coming month!
Address
Today's Dental Care
529 Broadway Ave. S
Buhl, ID 83316