Spring, Summer, Fall
Take the first step towards your new dental career!
TDC Academy is your path to a dental healthcare career. Take weekly classes held at our state-of-the-art dental office in Jerome, Idaho, taught by practicing dental professionals. Get hands-on experience while interning at one or more of our many Today's Dental Care locations. Learn how to be a productive, efficient professional who can provide positive dental experiences to their patients and team members — all in a fast-paced, 12-week program. Start towards your dream career in the dental industry today!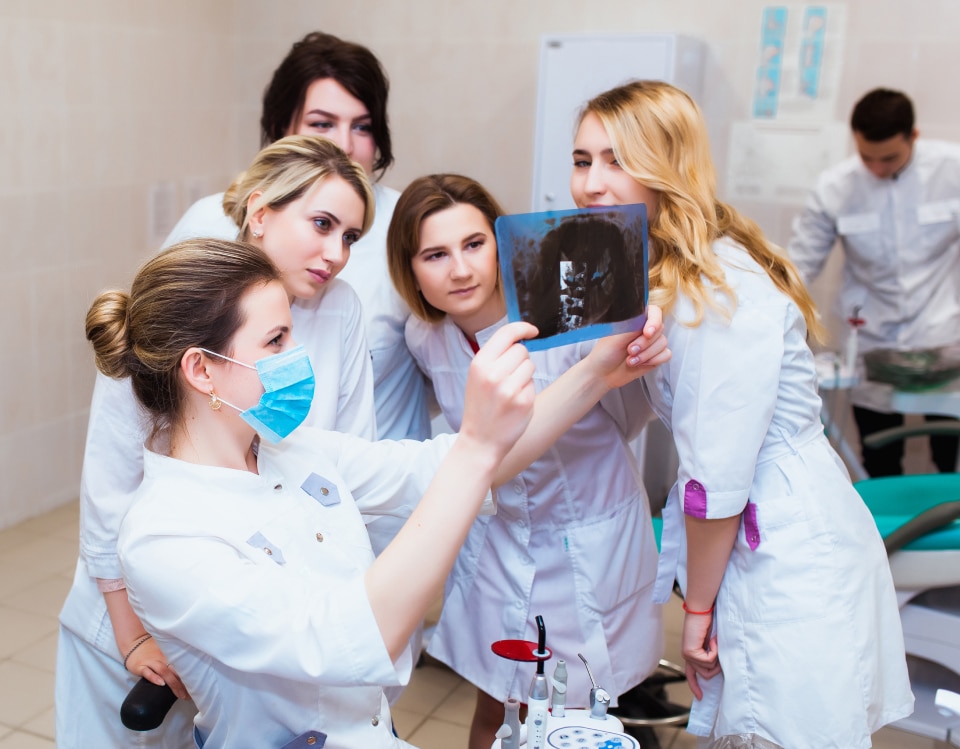 LOCALLY OWNED AND OPERATED
An Education Close to Home
TDC Academy is locally owned and operated, which means the dental health education you are looking for may not be as far from home as you think.
Your instructors have experience working in the Jerome and the surrounding areas, providing high-quality dental care to patients of all ages with respect, honesty, integrity and attention to detail. They are ready to show you behind the curtains of a fully operational dental practice, not just a classroom. With access to an in-house dental lab and connections to four Today's Dental Care locations in southern Idaho, we can ensure you will get a dental education experience with TDC Academy that's truly unique.
EXPLORE YOUR DENTAL CAREER OPTIONS
There is More to Dentistry Than Dentists
AT TDC Academy, we will show you what it takes to keep a fully functioning dental practice working at its best — from greeting first-time patients, to operating and assisting with dental equipment and procedures, to keeping a dental office clean and organized. During your classes, you will be prepared to take on a number of different roles vital to the dental industry. These include:
Dental Assistant
Orthodontic Assistant
Lab Technician
Front Office Administration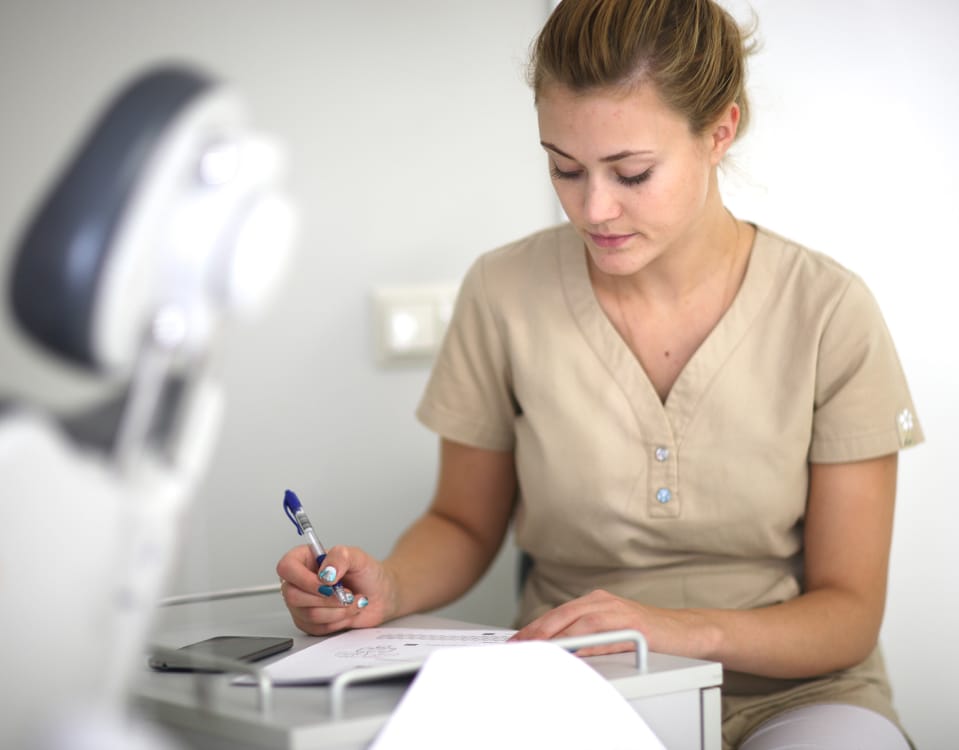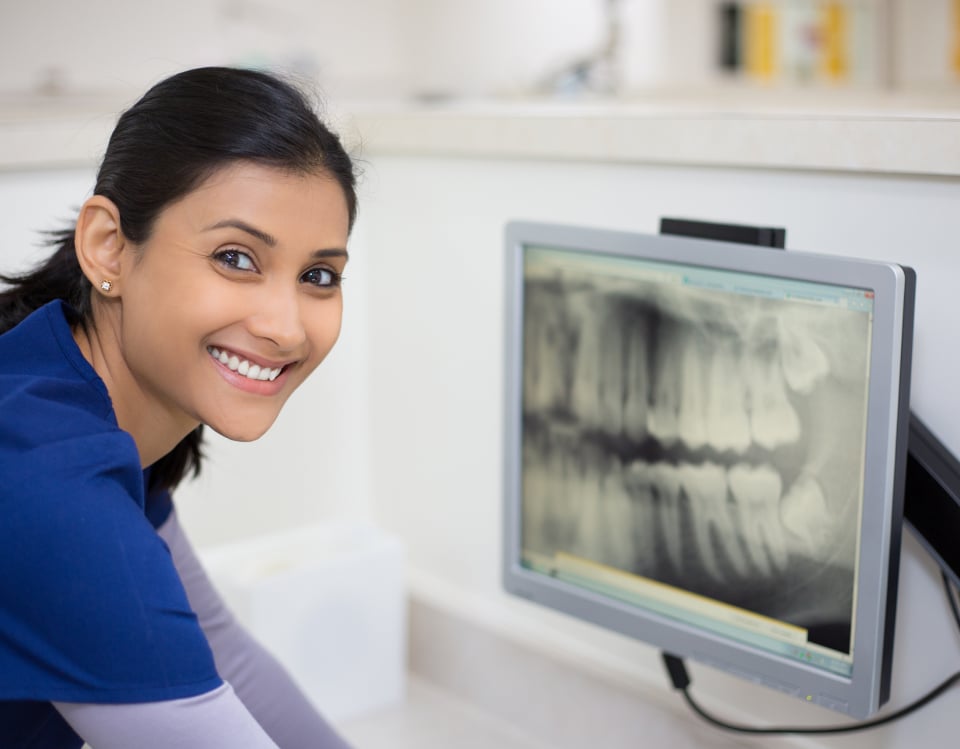 IS TDC ACADEMY RIGHT FOR YOU?
If you are ready to take the first steps towards your new dental career, enroll in TDC Academy! Are our classes already filled? Don't worry, we offer both spring and summer courses to best fit your schedule.
If you would like to learn more about what TDC Academy can help you accomplish, feel free to call our office at 208-324-8861. Our team is happy to answer any questions you may have, and we look forward to seeing you!